You don't have to suffer any longer!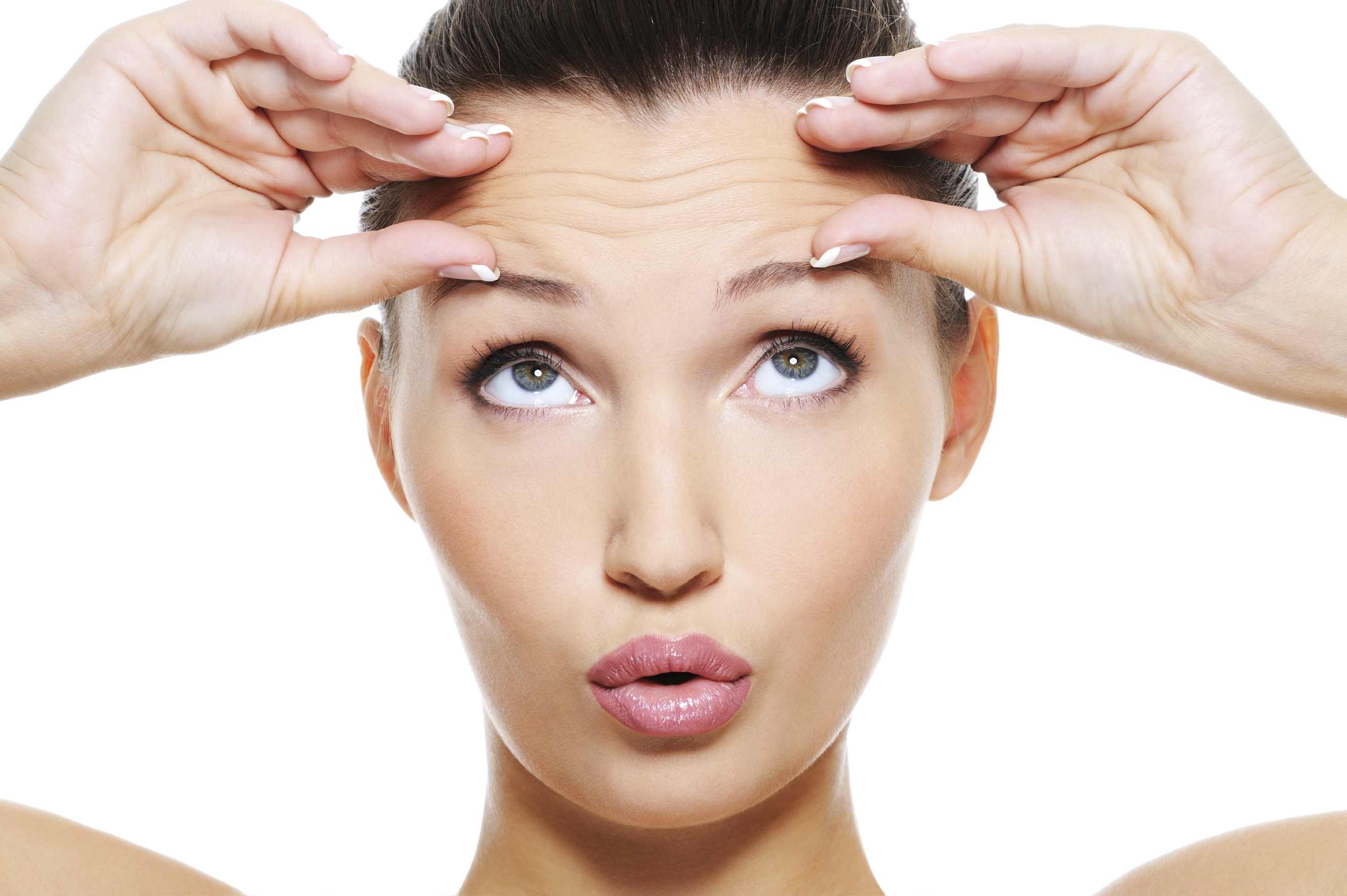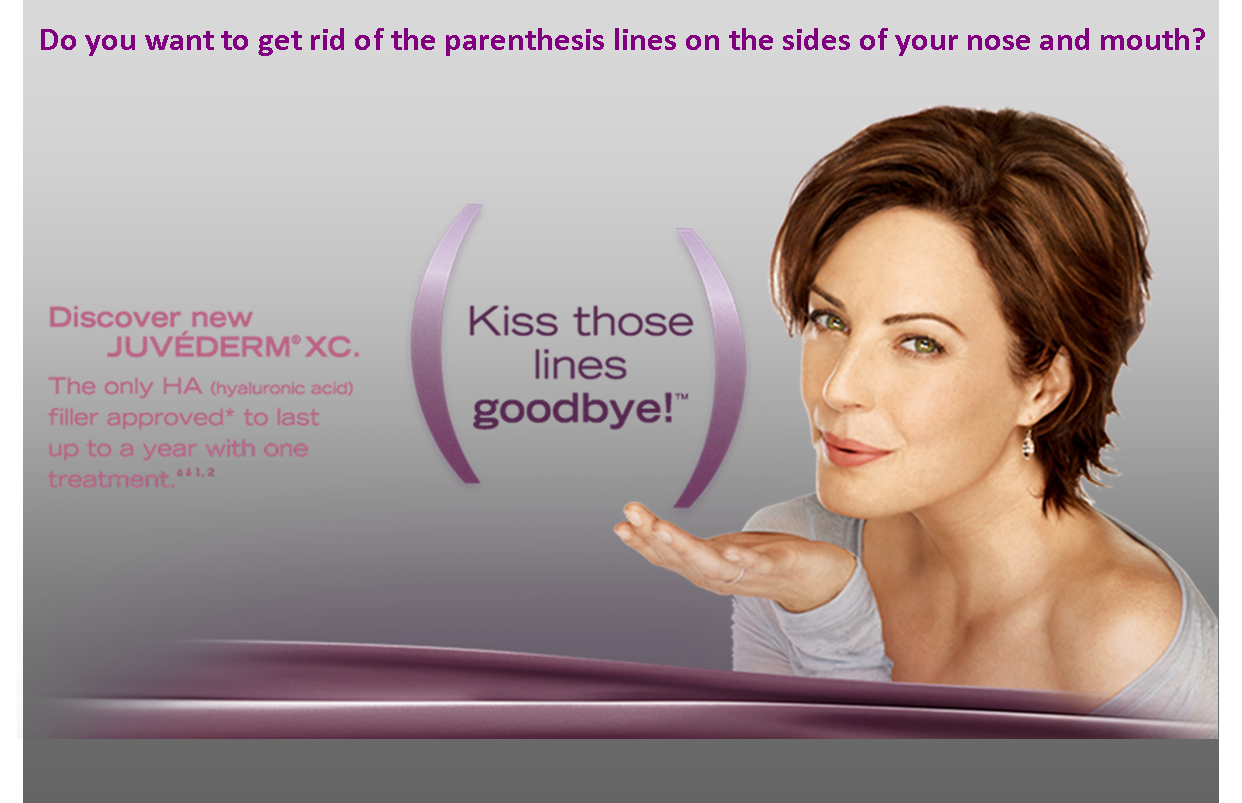 Botox 
Botox is an FDA approved purified protein that removes deep, persistent wrinkles on the face by relaxing muscles that cause the skin to crease.  The treatment is done in a matter of minutes with minimal discomfort. No anesthesia is required.  It's nonsurgical so no recovery time is needed and you can get back to your normal routine right away.
Botox
Can be used to treat TMJ symptoms
Noticeable results
Requires no surgery and no recovery time
Quick, 10-minute procedure
FDA-approved
Temporarily improves moderate to severe frown lines between the brows in people aged 18 to 65
See results within 24 to 48 hours
Notice significant improvements at 7 days
Results last up to 4 months
High satisfaction rate
Dermal Filler
Dermal Filler helps to frame the teeth and the mouth.  You will get a smooth, natural look that holds up over time.
Dermal Filler
Helps to frame the teeth and the mouth

With long-lasting JUVÉDERM® XC, you can treat those parentheses lines on the sides of your nose and mouth for up to 1 year with 1 treatment

FDA-approved

JUVÉDERM® has unique HYLACROSS™ technology, which gives JUVÉDERM® XC its special smooth-gel consistency. You'll get a smooth, natural look and feel that holds up over time

#1 Selling dermal filler in the United States